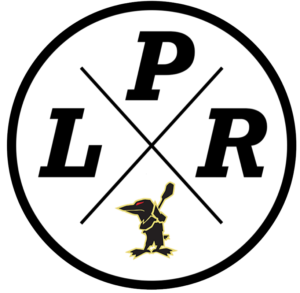 LOONS POWER RANKINGS
Loons Power Rankings is a system that we have created to provide internal competition and team building for our student athletes. Based on our free access "Members Only Session Time" players are able to come in and receive points for work in the following categories. Categories include Academics, Strength and Fitness, internal analysis/film study and more. Travel time, dedication, programming, and personal development will be taken into consideration and built into a points structure. The points structure will run in set time periods, or terms, where rankings will be shown.
The purpose is to expose the "Will to Compete!" Hard working student athletes will be highlighted. As a program we value work ethic and progression. We have the opportunity to host these efforts at the Loons Training Center which was created with these values in mind. #betterthanyourbest Never Settle! 
Rules:
A time period or "Term" will be established

All events must be logged in "Student Athlete Handbook Calendar" on site at time of event. Daily. That log will be their master list for reference.

Members are responsible to submit verified points to staff daily. No exceptions

Master list of points will be shown here, updated on date shown. As well as living in the log in book at the LTC

A list of "Elements" will be provided below and at the LTC. Staff will be able to answer questions on elements and give further instruction.

This will be based on the honor system. Staff will not be counting reps

Drills need to be done in the Loons Training Center
Starting here Thanksgiving 2019!