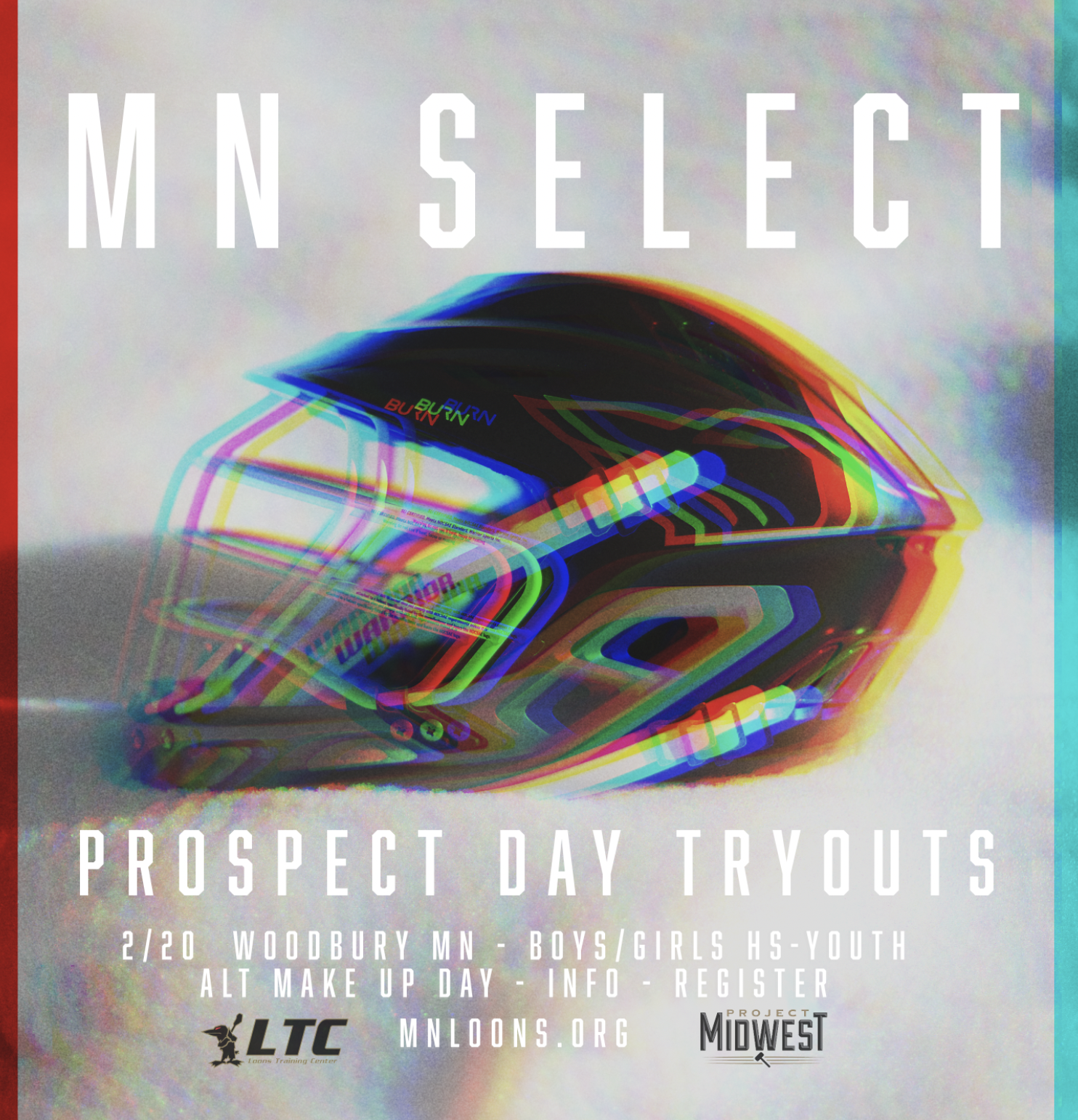 Details:

Boys graduation year 2024-2031

Girls graduation year 2024- 2028

High School Athletes welcome to fill out "Recruit Form" 

Location:

M Health Fairview Sports Center

4125 Radio Dr, Woodbury, MN 55129

Date/Times:

February 20th

Girls (all ages)   9:00am-10:20am

Boys Youth 2027-2031   9:00am-10:20am

Boys HS 2024-2026  10:30am-12:00pm

Arrival: Please make sure athletes arrive and check in 15 min prior to event times. 

What to bring: All lacrosse equipment. Please bring your own drink/beverage. No equipment will be provided. 

A tryout pinnie will be provided to use at the time of check in.

ALTERNATIVE EVAL OPTION:

If the athlete is not able to attend the event on the 20th we invite other opportunities to be evaluated! There will be an option within registration that will allow the athlete to opt into this opportunity.

Boys:  Sunday February 26th. HS 1:30pm-2:45pm, Youth 2:45pm-4:00pm

Girls:  Saturday February 25th  10:30am-12:00pm

LOCATION:  LOONS TRAINING CENTER 

1633 TERRACE DRIVE, ROSEVILLE MN
WHEN WE SAY TRYOUTS, THIS IS AN OPPORTUNITY FOR OUR STAFF TO TRYOUT FOR YOU!
Heard of our program but want to form your own opinion and meet our staff?
Wonder what another club program is like or how they run practice?
Maybe have interest in playing for a club program and want to be evaluated?
Then this is the spot!
Current MN SELECT athletes please do not fill out registration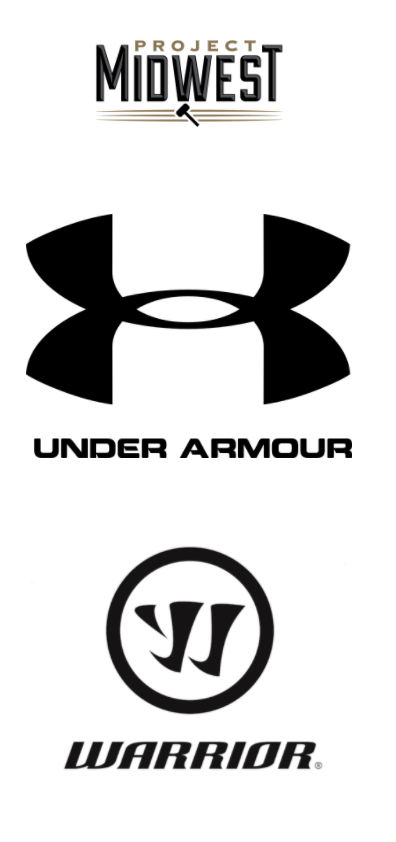 Overview / Agenda
Time to roll em out! Welcome to our annual Holiday clinic hosted by Minnesota Loons Lacrosse staff for the community and prospective MN SELECT Lacrosse players with no obligation! Just a great opportunity to come out, learn, meet our staff and compete!
MN SELECT Loons lacrosse staff will run the athletes through sessions of skill work, lacrosse IQ and gameplay. Drills are created to emphasize new lacrosse technique and may shed new light on how the game can be viewed with a new found sense of creativity. the drills will feature fast paced play with hi-reps.
We welcome all players to attend from any community, any team, and any school. This event WILL SERVE as an evaluation for possible invitation to limited spots for Boys/Girls MN SELECT teams and alternate positions.
Limited invitations will go out DIRECTLY following the day of the event/evals.