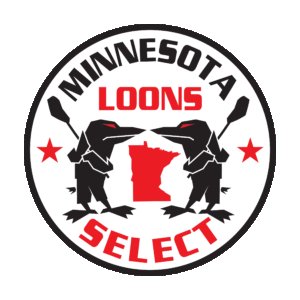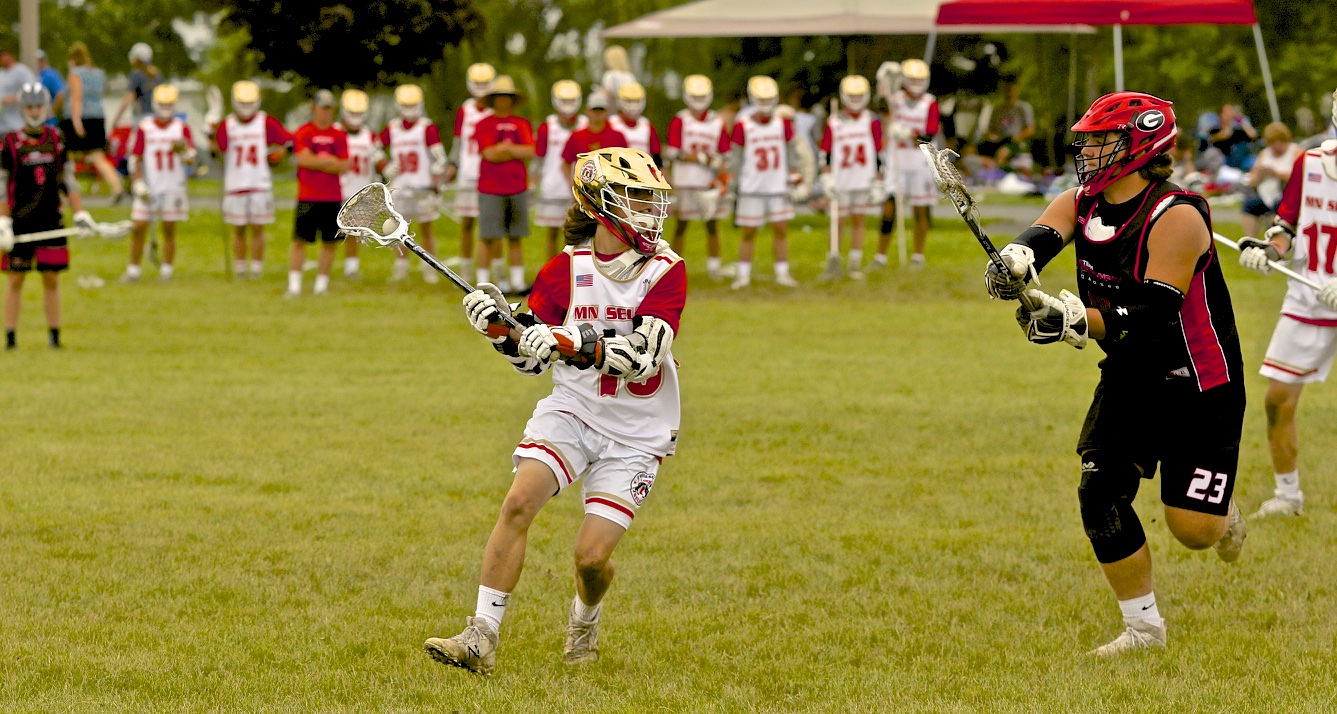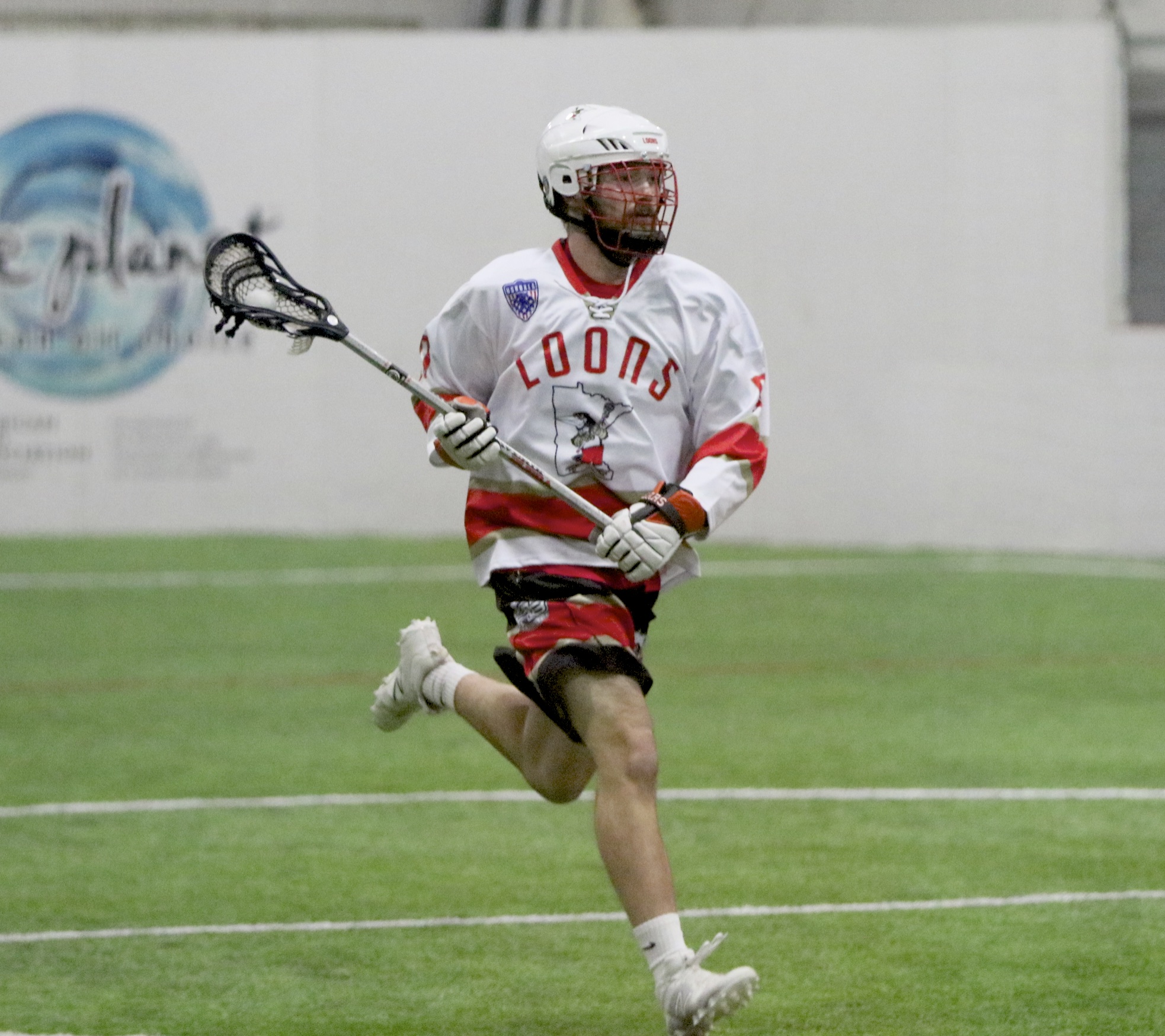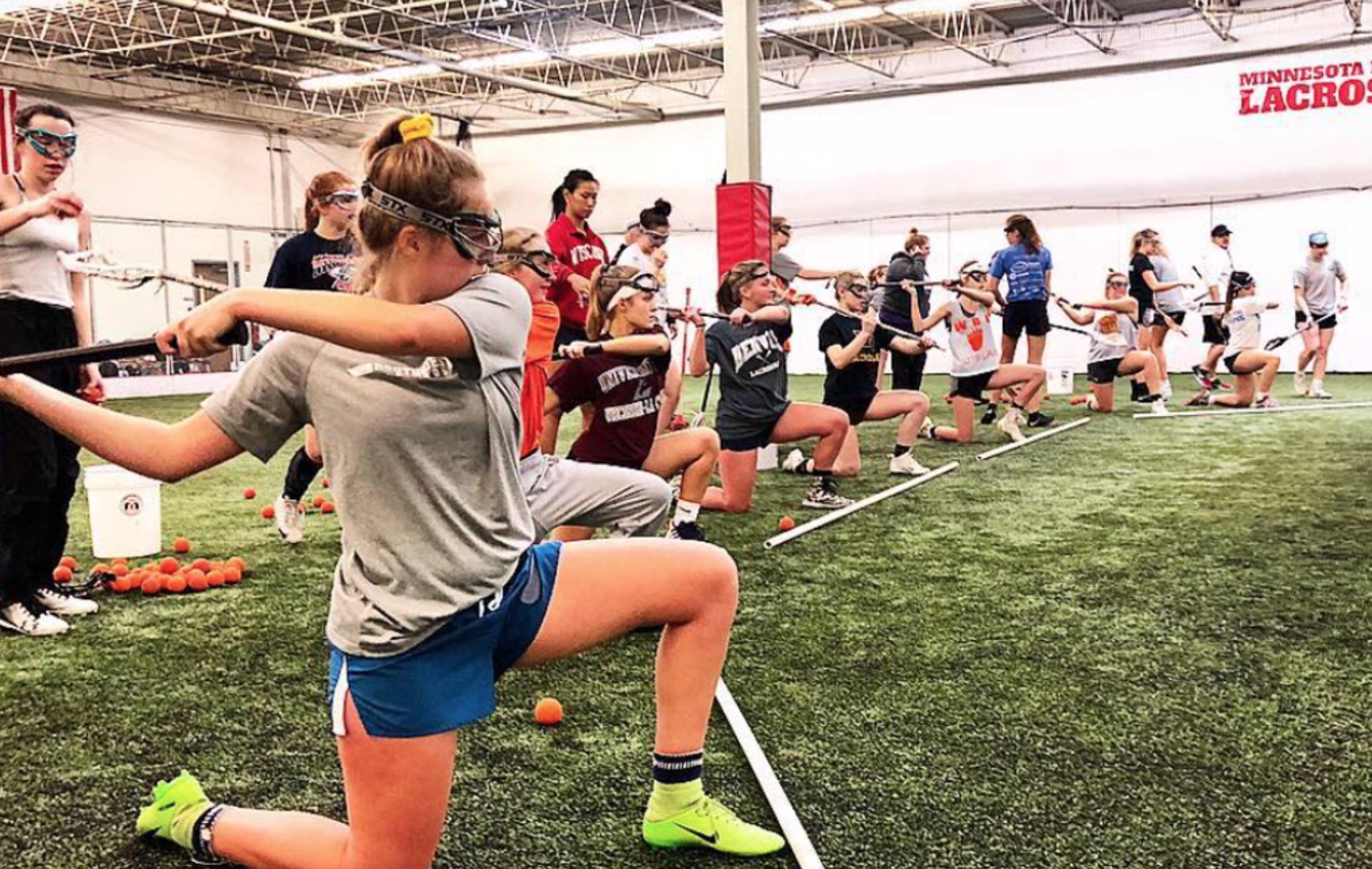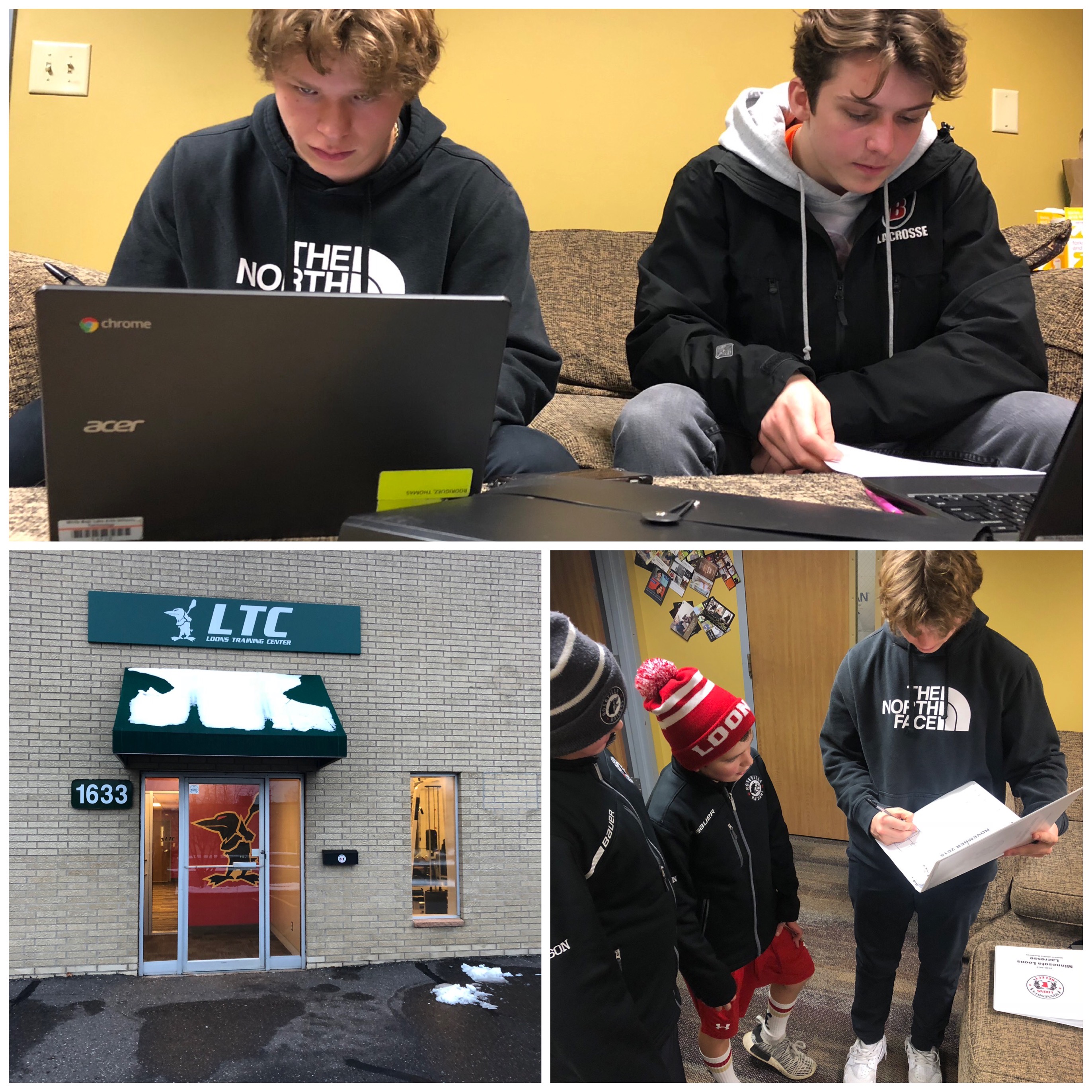 The Loons are now a year round program. Flexible environment for multi-sport athletes, players from any region, and students who need to dedicate time towards academics and time management. Learn more in ABOUT-Year Round Options.
Selection Process:
The MN SELECT program host the annual "MN SELECT Evaluation Sessions" in late summer which serve as a tryout for the Boys and Girls programs. From this selection players have the opportunity to participate in fall, winter, and the primary focus is building year round for the summer season. Unique to our name the Loons also continue to evaluate and can recruit players year round from on site recruitment and prospect clinics. Through our years of experience student athletes can develop specific interest to sports at different times of the year and even through confidence gained through continued training! We welcome the opportunity for all players to be seen and have the opportunity to be evaluated when the time is right for them!
Additional Programming:
Training- Fall, Winter, Spring Programs
Elite Training Sessions- Loons Training Center and Outdoors

Loons Box (Winter)

LTC Strength - Loons Training Center

Seasonal Recruitment Showcases/Additional Events
Fall/Winter Optional Team Events:
Fall- Project Midwest Invitational Tournament Boys HS

Fall/Winter- Presidents Cup Tournament, Sandstorm Girls HS

Winter- ADRLN Challenge Boys/Girls HS Tournament

Box- Resolute Cup, Lax in the Zoo 

Additional events can be found under RECRUITMENT tab
Student Athletes have the opportunity to play year round lacrosse and train as a student athlete. Three factors that we advise to seasonal training are as follows:
Student Athlete Time Management:
It is crucial that student athletes maintain and focus on proper time management skills. Academics, family life, friends, and sports can be a lot to juggle. These are skills that every collegiate student will need to utilize. Developing these methods in an aspiring and developing high school student athlete tend to be a huge advantage! It becomes very possible to manage all aspects, enjoy your time playing, and be an even more successful student by practicing these skills!
Development/Recruitment Desires:
Do you strive to be collegiate athlete? How much work do you want to put in to develop and achieve goals on/off the field, in the weight room, and further recruitment? A plan needs to be made, a budget needs to be observed, and goals need to be adjusted as development and recruitment matures.
Multi-Sport Student Athletes:
Its simple. Kids are kids once! It is well known that its great to be a multi-sport athlete, especially when your a kid! Your goals may shift as you mature, and at that time its proper to discuss those adjustments with parents and coaches. Open the discussion on what's best for you, and focus on what's fun!